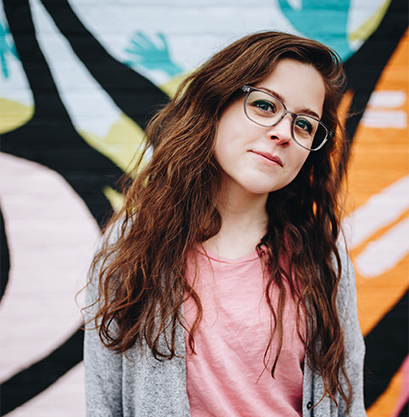 Welcome to our new website!
A huge welcome to Harbour's fresh, new-look website!
We're so pleased to unveil our new website, and we hope that the content will be useful for you. We've been keeping quiet for the last few months while we get everything ready, but we hope that this new site will have all the information that you and your loved ones or colleagues need about Harbour, and about drugs and alcohol more generally.
We've brushed up the information about Our Services. This means that it's easier than ever to learn about how we can help you, or someone you know. No matter your age, or what substances you're currently using, please don't hesitate to get in touch with us.
To learn about how drugs and alcohol can affect you, or your friends and family, head to our lovely new Knowledge Bank. We've got over XX articles split into five categories: Drugs; Alcohol; Families and Communities; Health and Mental health; and Young People. Everything has been written by our substance misuse experts, so we hope you find them useful and simple to read. If there's any information you'd like to see, please email us with your suggestions and we'll do our best to include them.
We have also increased the ways that you can get involved with our work here at Harbour. If you share our vision of a world where every person is empowered to make positive changes and live a healthy, fulfilling life, then we'd love you to support our work, fundraise for us, or join us as a volunteer. Head to the Get Involved pages to join our movement.
We've got a brand new blog section, where we'll be sharing announcements about the organisation, and stories from our staff and service users. This will be regularly updated, so keep an eye on the blog and what we're up to.
And finally, if you want to learn more about what drives us as a charity – read our values, and meet our fabulous team – we've got a brand new About Us section too. If you have any feedback on the website, or if you spot anything that's not quite working perfectly, please drop us a line.
Keep in touch! We'd really love it if you would follow us on Twitter or Facebook. This is the best way to stay up-to-date with us and all we offer here at Harbour.
Read More